Saif Ali Khan gets notice from Interpol with regard to the Bulgarian wild boar hunting case

Looks like legal trouble will not leave Saif Ali Khan's back after all. After recently being acquitted in the Rajasthan Black Buck case along with his other Hum Saath Saath Hain co-stars except for Salman Khan, he has received a notice from Interpol with regard to the Bulgaria wild boar hunting case. Interpol contacted the crime branch of Bandra police station who recorded statement of the Chef actor in this matter. It is not yet clear if the recorded statement has been forwarded to Central Bureau of Investigation (CBI), India's nodal agency for the Interpol. According to the police, Interpol has involved Saif because they have booked an agent organising 'Big Game hunting' in Bulgaria who, they suspect, illegally arranged hunt for the actor.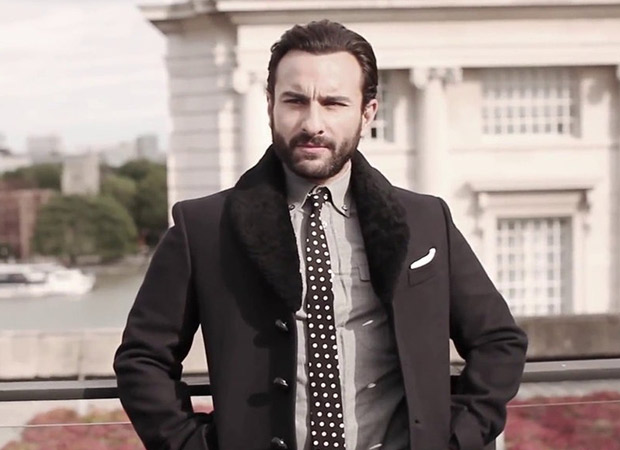 Bulgarian police had recently booked an agent who allegedly organised the hunt for him without taking the permits and licences that are essential for the hunt, legally. Saif is keeping mum on the issue currently hence we do not fathom his side of story. According to the Bulgarian rules, if a foreign visitor wants to participate in the 'Big Game' or wild boar hunting, they require to take a theory and practically hunting exam and get permit for a weapon. The license is issued for stalking and drive types of hunting. Foreigners can even procure licence from their country of origin and be liable to participate in the fantastic game hunting. Saif will be probed on these grounds.
On the professional front, Saif Ali Khan is starring in Sacred Games, his first Netflix show. He further has Hunter and Baazaar in the pipeline.
Also Read: Saif Ali Khan, Anand Ahuja are lucky mascots for Kareena Kapoor Khan, Sonam Kapoor Ahuja